Fresh Entrepreneur Events
The world's best technologists, leaders and creatives share their entrepreneurial knowledge on stage. Members attend free.
Sign Up Free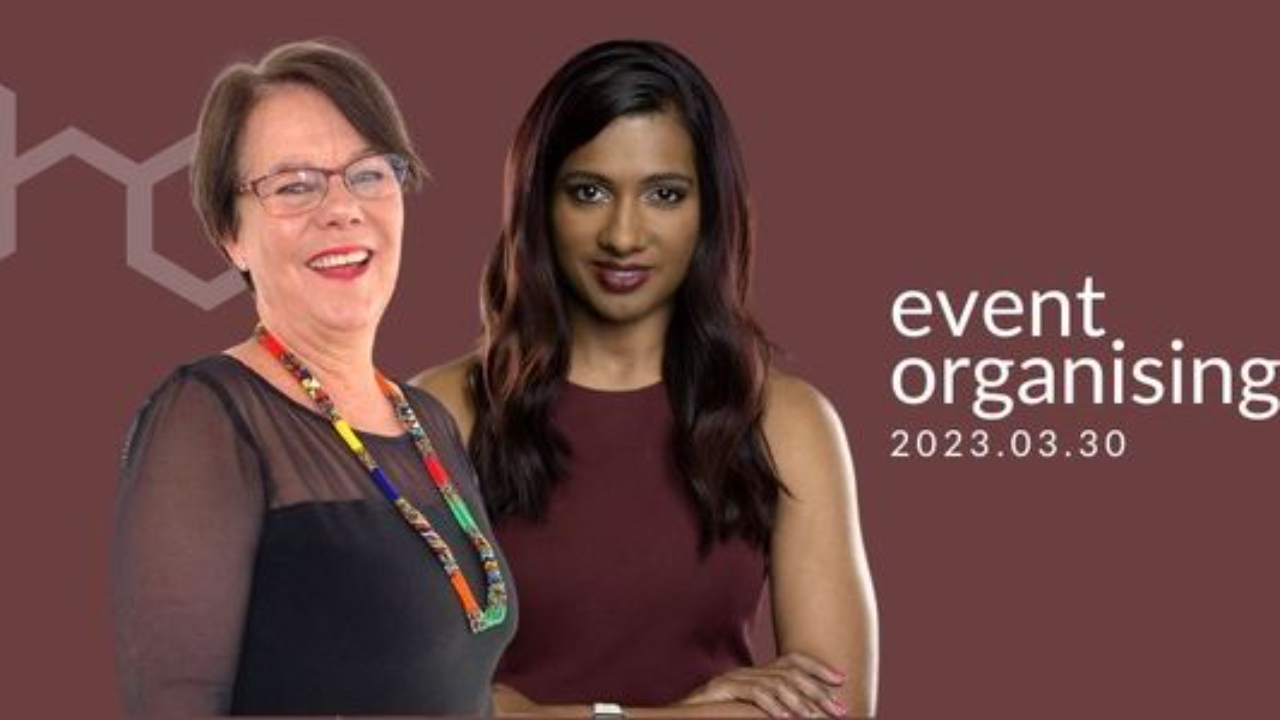 Heavy Chef Event: Event Organising
Speakers
Lesley Waterkeyn, Colourworks

Dineshrie Pillay

, Communication Coach
Zinhle Novazi, Director, Heavy Chef Foundation (MC).
March 30. 6pm-7:30pm. Workshop17 Watershed, CPT. Live On Stage.
NOTE: Members can access their event codes on the 'Store' page here.
In an age of...
Continue Reading...