The Heavy Chef Foundation is the not-for-profit arm of entrepreneur education platform, Heavy Chef (Pty) Ltd.
OUR MISSION
To provide emerging market entrepreneurs with affordable access to an always-on programme of learning.
To create a deeper understanding of the learning habits of entrepreneurs and the barriers to learning.
To develop platforms and tools to make learning more accessible and accelerate its impact.
ABOUT HEAVY CHEF FOUNDATION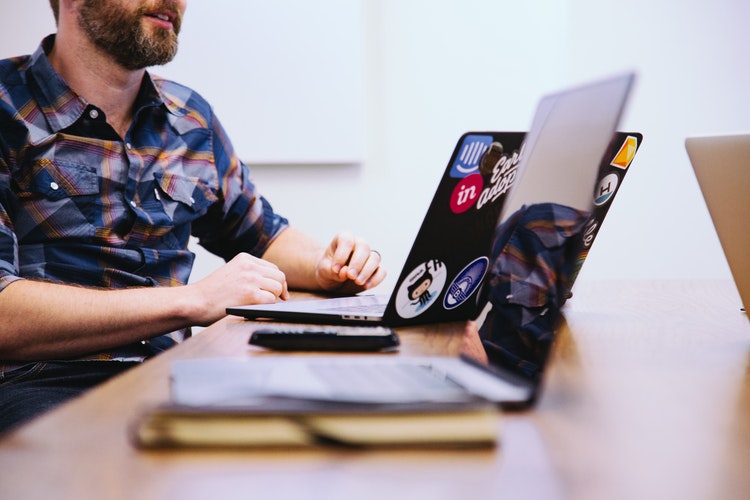 The Heavy Chef Foundation is a Level 1 BBBEE organisation, and it's programme contributes to skills development and enterprise & supplier development contributions of our partners.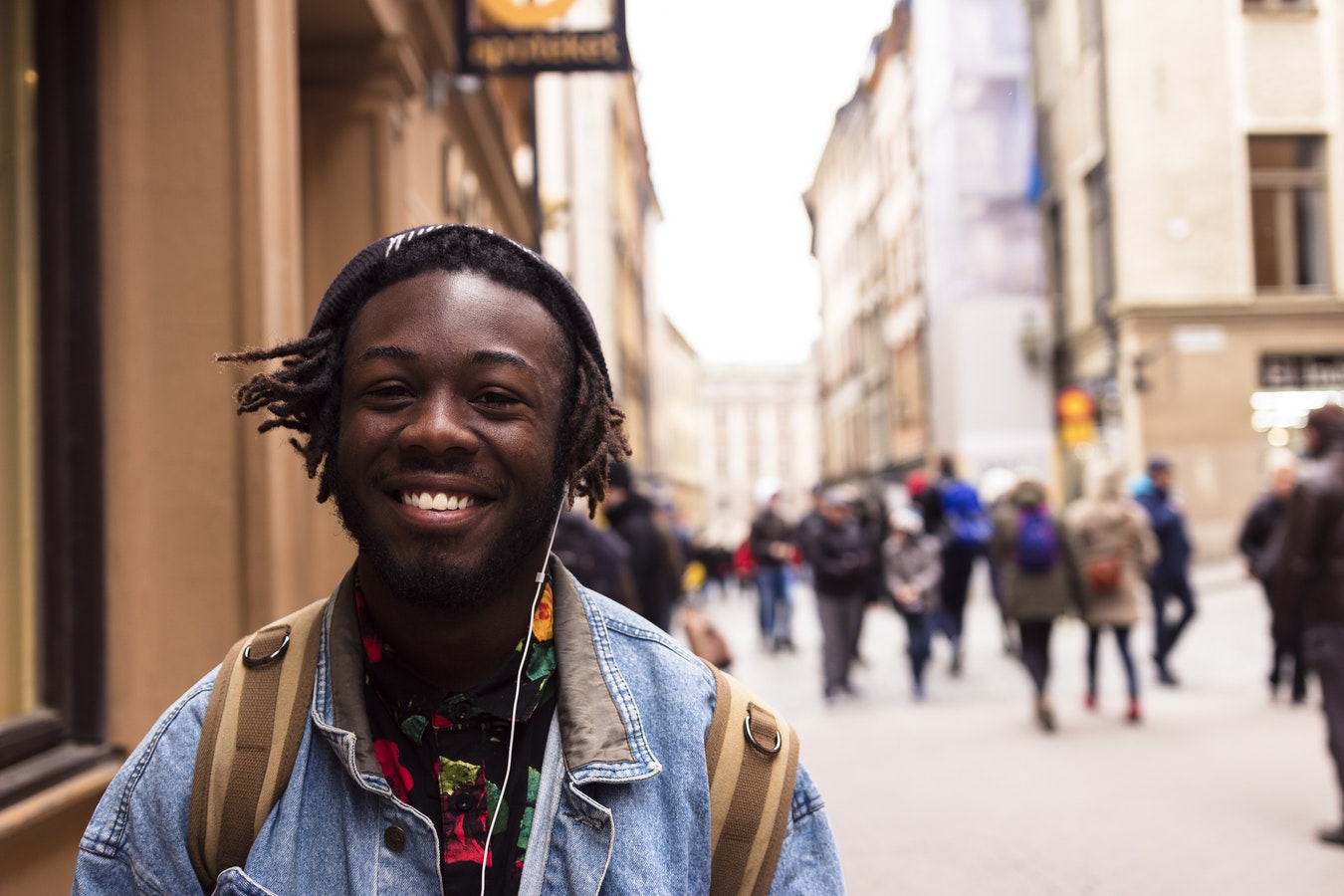 The Heavy Chef Foundation is a registered Not For Profit Company (NPC), registered as a Section 18a Public Benefit Organisation (PBO), providing it's partners and donors with tax exemption for their support.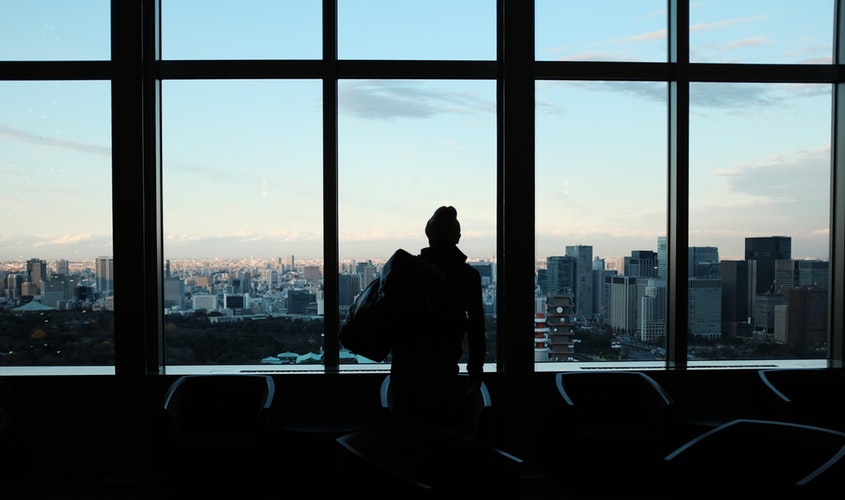 The Heavy Chef Foundation collaborates with government and private sector stakeholders in the Education & Development sector in South Africa.