Contribute To SA's Best Entrepreneur Learning Platform 
Position your offering within Heavy Chef's learning curriculum of 1,000s of micro-courses. Our learning team will capture learning videos about your organisation's services and distribute the teaching to our community. 
Participate In SA's Most Popular Monthly Entrepreneur Events
Become a supporter of the biggest and best entrepreneur events in South Africa and Africa. Feature your offering at one of our technology, leadership or creative-themed entrepreneur events. 
Provide South African Entrepreneurs With Invaluable Resources
Offer your product or service to our community of entrepreneurs. Teach business owners and managers how to use your offering and optimise their potential. 
Be Part Of Africa's Most Extensive Entrepreneur Learning Research 
As a partner, contribute and make use of the most comprehensive entrepreneur research in South Africa. Our Foundation has conducted the largest entrepreneur learning research studies to date. 
What Is The Reach Of Heavy Chef?
What Is The Reach Of The Heavy Chef Database?
What Can I Expect As A Partner? 
What Are The Benefits Of Partnership?
These are some of the best-of-breed partners serving the Heavy Chef entrepreneur community.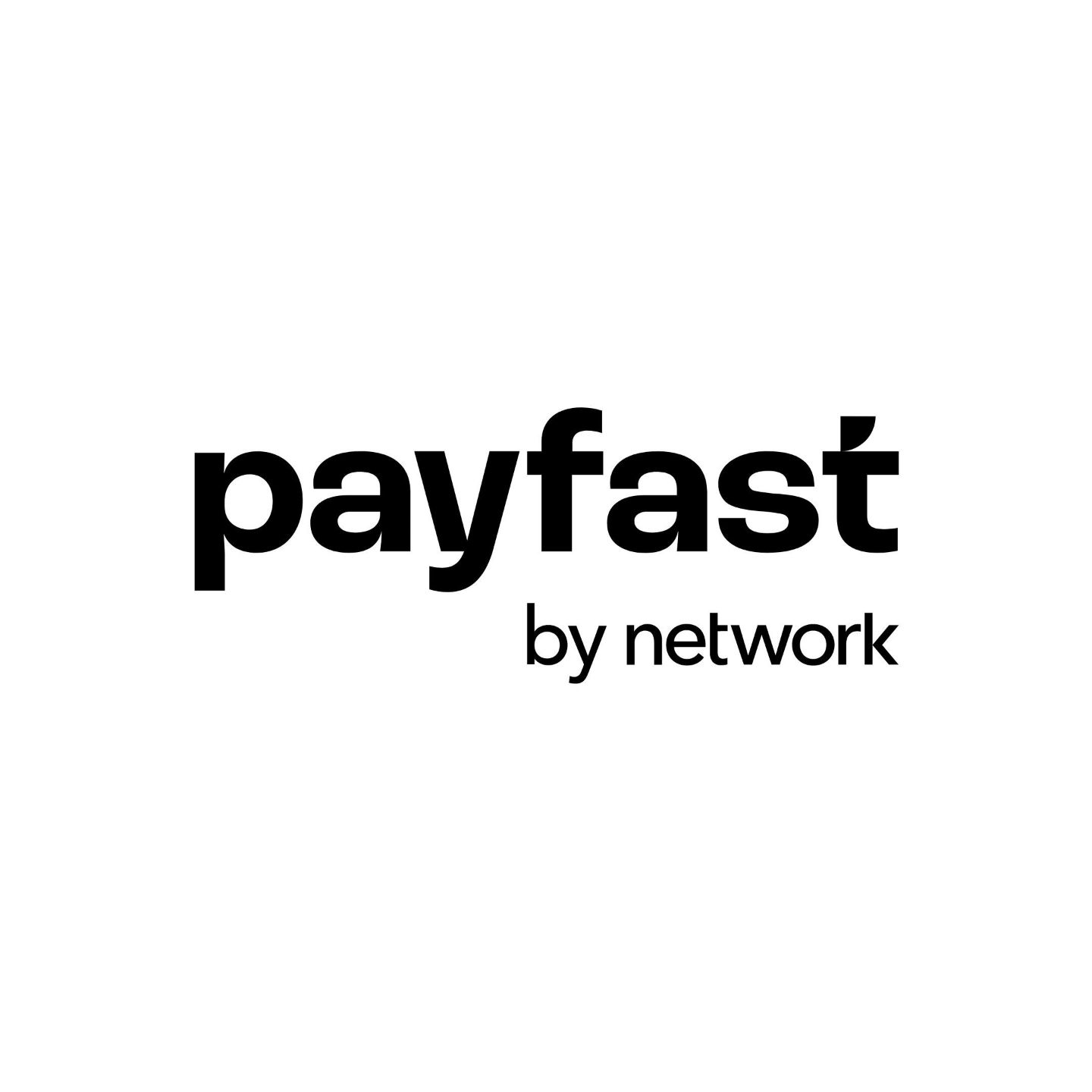 Featured Event:
Each month, Heavy Chef runs monthly events, hosted at Workshop17 coworking spaces around the African continent, in partnership with PayFast and Xero. Heavy Chef members and PayFast and Xero clients get free access. All events include complimentary Backsberg wine, Sir Fruit juices and smoothies and Goodleaf CBD waters. Email us if you have any questions.
These are the partnership options available on Heavy Chef: 
Partnership: Premier Tier
Partnership: Lifestyle Tier
Want To Partner With Heavy Chef?
Join a growing portfolio of best-of-breed partners serving entrepreneurs. If your organisation is aligned with our mission to inspire and empower entrepreneurs, then we'd love to chat with you. Fill in the form or email us directly.
Your data is confidential. We respect your privacy.
Want Event Updates? Subscribe To Our Newsletter.
Join 1000's of fellow entrepreneurs receiving event invites, fresh recipes and tasty insights - delivered piping hot to your inbox.
We respect your privacy. Unsubscribe anytime.
These are some of the best-of-breed lifestyle partners serving the Heavy Chef entrepreneur events.