Heavy Chef Event: LinkedIn For Startups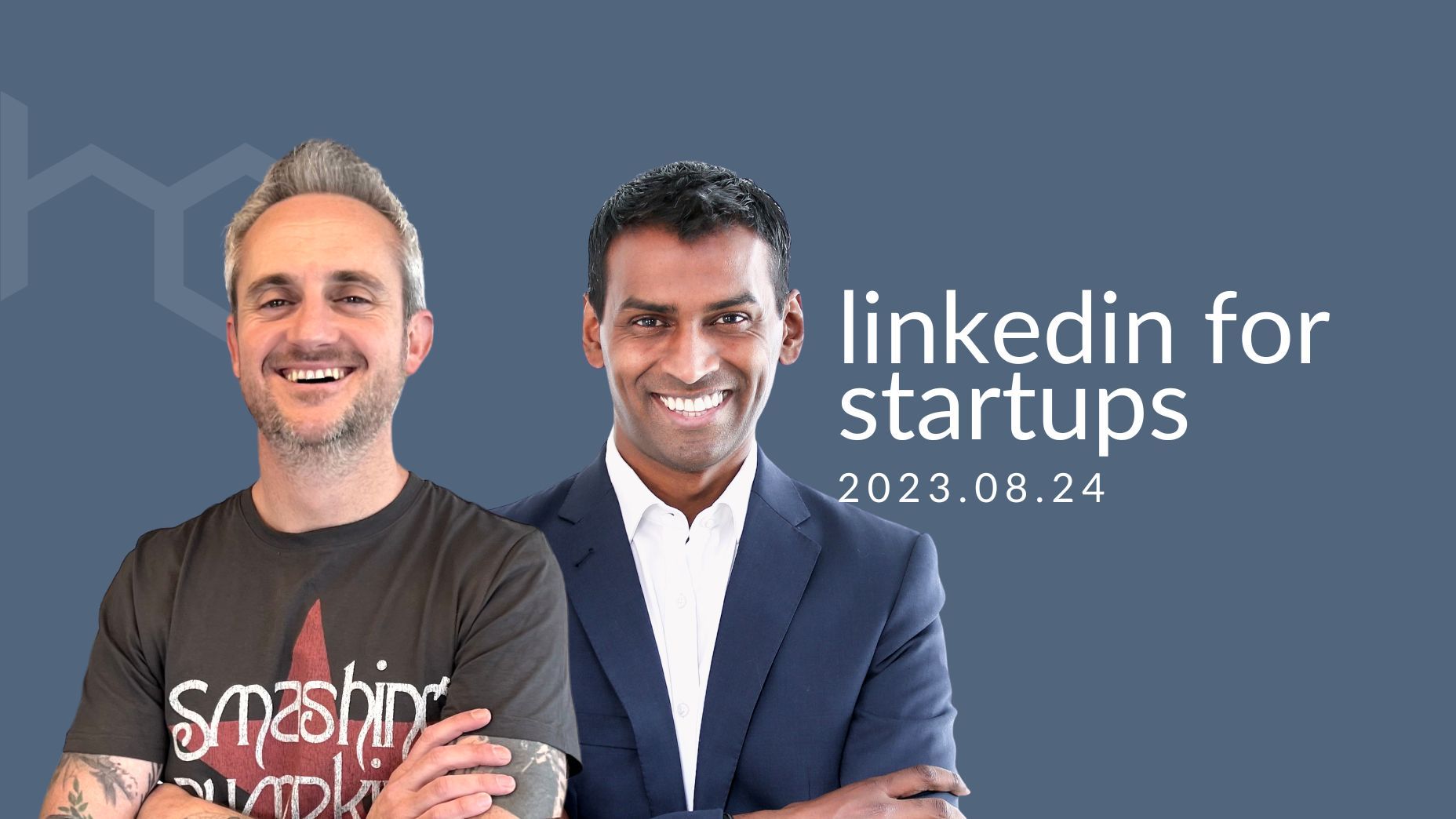 Speakers
Lee Naik, CEO, TransUnion

Don Packett

, COO, YOUKNOW Digital
Fred Roed, CEO, Heavy Chef (MC)
August 24. 6pm-7:30pm. Workshop17 Watershed, CPT. Live On Stage.
NOTE: Members can access their event codes on the 'Store' page here.
LinkedIn is the OG of social platforms. Started by Reid Hoffman, one of the founding members of PayPal, it's grown to be the biggest business-focused social media platform in the world. So, the question is: are you using it at its full potential? Heavy Chef has invited two LinkedIn power-users, renowned comedian and consultant Don Packett and TransUnion CEO Lee Naik to share their dark secrets. How to generate leads. How to build your team. How to build your personal brand. How to grow your startup's reputation. All will be revealed on August 24th 2023 at 6pm at Workshop17, Watershed in Cape Town. Join us for great wine, drinks, people and conversations. Free for Heavy Chef members.
Heavy Chef events are brought to you by Xero and PayFast.
Support is provided by Workshop17, Sir Fruit, Goodleaf, Backsberg, Creed Living and Quicket.
Heavy Chef is proud partners with xneelo, Whipping the Cat, Parcel Ninja and Global Citizen.